My legs long like spiders emerge from a black rolls royce revealing satin canary yellow Manolo Blahniks that crunch against the pavement. My cobalt blue ostrich feather jacket dancing in the wind. Sixteen steps from the car to the doorman expecting my arrival. Eyes shielded in oversized canary yellow cat eye sunglasses. Loud clicks of my stilettos echo across the marble lobby to a private elevator. Three….Two….One the elevator opens to a fourth floor suite, the largest suite in the hotel.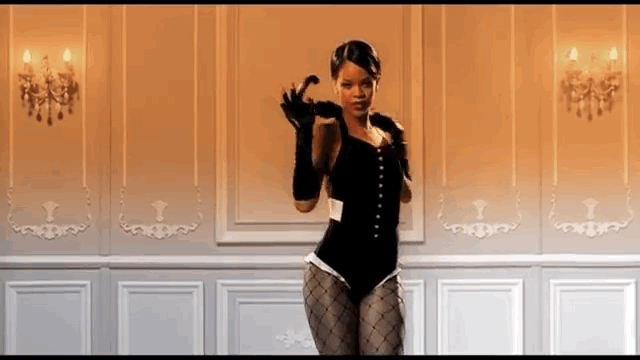 Three little giggling bodies full of life race around the couch waiting to be chased by their nannies. I sit my Manolos on the floor and sink into the couch taking in my surroundings as I do everyday when I arrive home.
4,500 square feet in New York City. Fixtures plated in 24 karat gold, a grand piano resting in the corner, a chef's kitchen with restaurant grade appliances, a formal dining room for 12, glistening gold chandeliers, a massive marble fireplace, crown molding, heated hardwood floors, three bedrooms, three and a half baths with mosaic floors and wall tiling, a separate shower and clawfoot tub with gold feet, oversized closets with dressing rooms, wall mounted flat screens and i-pads that control both the room temperature and access to guest services. A standard room on a lower floor acts as our closet. Clothes filled racks from wall to wall. Bags. Shoes. Such a clusterfuck of clothes, I had employ someone to manage the room and commission them to create a manifest of each item for organization and easy retrieval. The entire suite designed with the ambiance of Louis XV.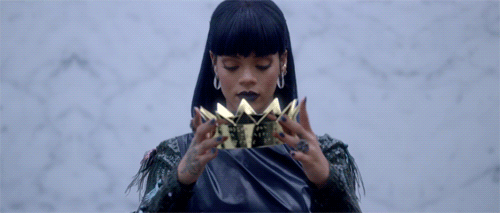 A state of the art fitness room I use to work out alone every night before bed with Beyonce blasting through my earbuds. I then retire to an immense king-size master bedroom with its own entryway and living room. And my favorite room is the library where the kids use to study and I use to write because for whatever reason people still want to hear what I have to say even though I was no longer the broke, homeless trans girl who could write her ass off. I am the "respectable," vibrant, ambitious fashion editor who brings life to the Rihanna lyrics, "Let me cover yo shit in glitter. I can make it gold."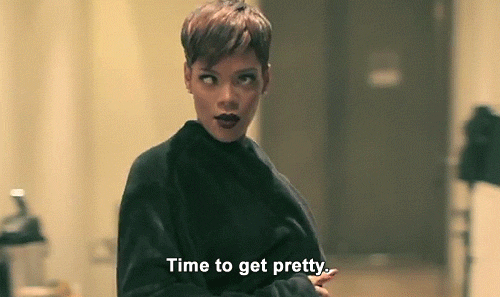 Every three months with the help of a full time staff we pack our things into black Gucci luggage and rotate to the next hotel. The Royal Suite at The Plaza. The Central Park Suite at the Ritz Carlton. The Dior suite at the St. Regis. and The Peninsula Suite at the Peninsula. Over and over again. The Plaza, the Ritz, St. Regis, the Peninsula, The Plaza, the Ritz, St. Regis, the Peninsula.
What an odyssey of experiences for the destitute black trans woman to rise from the ashes to go from being homeless and staying in a public bathroom to now living in hotel rooms costing upwards of $20,000 a night. The truth is I don't care about being a success story or some grand exception. I just want a life centered around the two most important things in my life: my children and fashion.
These images that replay in my mind – the life I dream to have – are what keep me moving. They aid my survival. Material things are the meaning of life to me because that's what I've been conditioned to aspire to. I don't have family, I don't have love, I am a woman who navigates alone. Homelessness taught me instability and the hard fact that everything costs. And one day when I am finally a mother, finally stable, and finally a woman fully invested and immersed into her career, I will teach that instability to my children in the most stable way possible: change. I will teach them to never settled too long in one place. I will teach them to embrace newness and change before it is forced upon you. Maybe having children will teach me to have a heart again. Maybe it will inspire a rebirth in me. My children and I (the most important people in the world to me) living in our own definition of security. I'd spent so much time without a home, being in one place and actually having stability seemed weird and unsettling. I wouldn't know what to do with a space I actually owned and it makes me uncomfortable to be in a place too long so I took that power into my own hands and created the cycle I wanted to live in and the cycle I knew how to control.
Comments